Experts
Learn more about how it is to work as an expert at Mondi Bulgaria.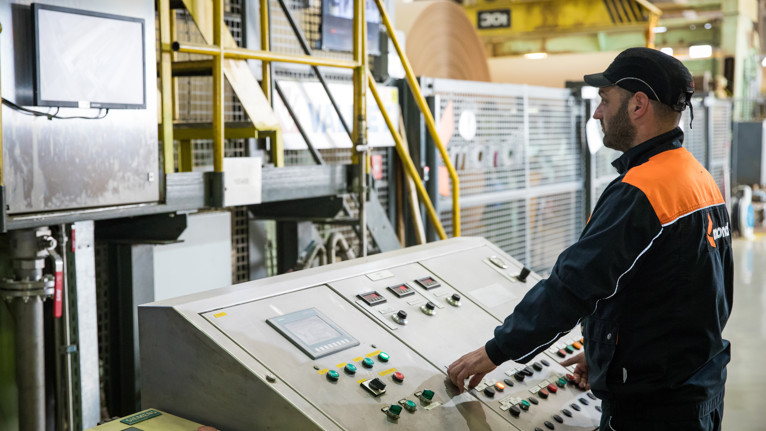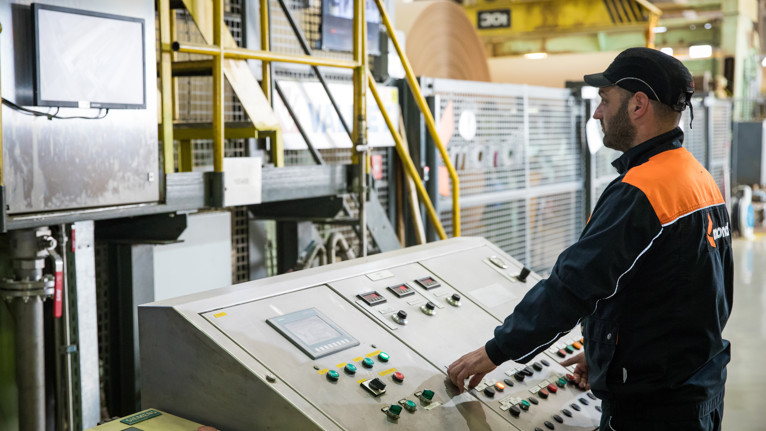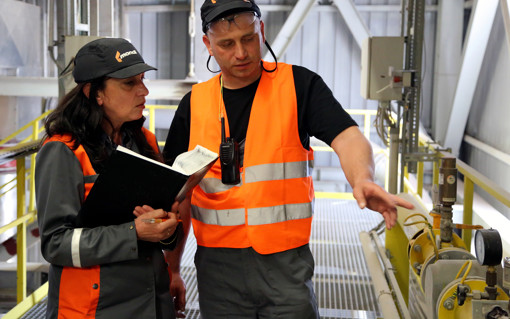 Join us as an expert
To continue building on our success, we are always looking for talented people who want to join our team and make a difference. If you have an entrepreneurial spirit, a passion to perform, and are interested in working in an industrial environment, there are real opportunities for you to create your own success story and build a long-term sustainable career.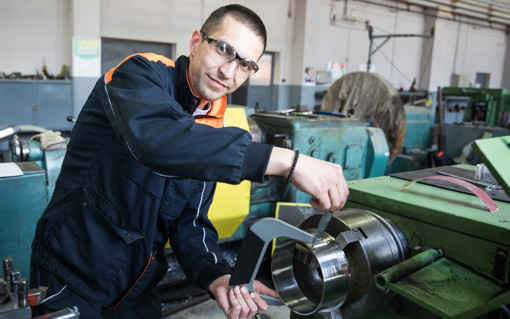 Various opportunities
We offer many different development opportunities across a broad spectrum of disciplines in: • mechanics • electronics • electrical engineering • automation • chemical engineering • shift supervision • logistics • warehousing • finance • procurement • HR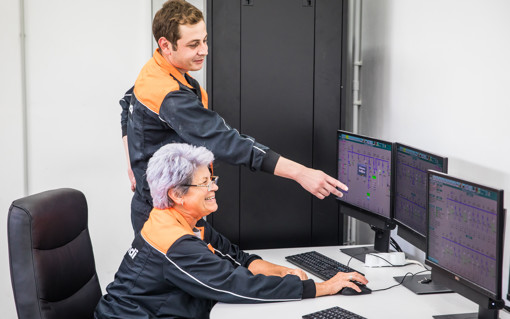 Benefits
• Challenges and inspiring projects within a successful, dynamic and industrial environment • Engaging social benefits: additional health insurance, free company transport, free lunch etc. • Individual development opportunities and trainings (e.g. with the Mondi Academy)